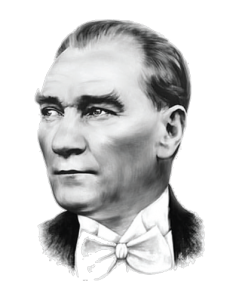 Mustafa Kemal ATATÜRK
Oguzkaan Schools was founded by three educators in 1992. Committed to a continuous improvement in learning, Oguzkaan's educational programme aims to provide a stimulating learning environment, and places great importance on developing the students through projects and researches.
Learning through understanding is our criterion in education while raising students, who have moral values, a strong character, social responsibilities, and capacity of questioning to play a significant role in the future of Turkey.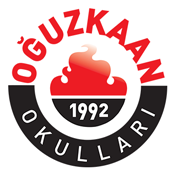 Oguzkaan Schools